Check out this great life ring themed cruise gear at CruiseReady on Zazzle:


Custom kid's cruise shirt (also availble in adult styles)
and Custom Hat for Group or Family Cruise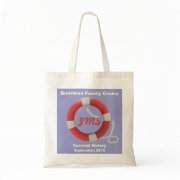 Tote Bag and Ladies' Shoes
(children's lace up keds also available)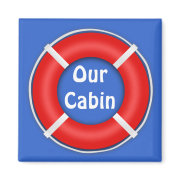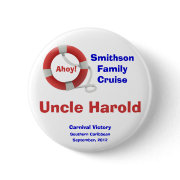 Stateroom Door Marker
and Name Badge

Cool, huh? This is just one of many designs available at CruiseReady on Zazzle. And there's a whole range of other products, too - including postcards, custom postage, mugs, mousepads, iPod Touch Cases, just to name a few.