As of 5 am, we have the first named storm of the 2010 Atlantic Basin Hurricane Season.
Tropical Storm Alex is storming through the Western Caribbean on his way to the Yucatan Peninsula, where he is expected to arrive tomorrow. A Hurricane Hunter aircraft is enroute to the system now, and everyone is hoping they WON'T find a strengthing system, but those hopes will likely be dashed, given the conditions in the vacinity...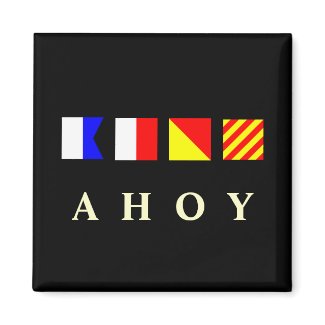 AHOY THERE, ALEX!
How about playing nice with those favorite cruise ports of mine whilel you'rein the area. Those folks don't need any of your grief. But, even more importantly, keep it down, will ya! Easy on the intensification... especially after you get across the Yucatan and into the GoM. We surely don't need you messing with that oil.
So, please play nice, and play out, won't you?
Just thought it wouldn't hurt to ask nicely...
This plea brought to you by the word
AHOY