You can find a theme cruise for just about anything these days... from Neil Diamond to scrapbooking to Nascar to Ancient Civilizations to Baseball to the Tea Party. Tea Party? Yep. You read it right.
There was a blog entry recently on the
Ship Critic blog
about a criuse coming up in on the Liberty olf th Seas, called the "Tea Party at Sea," and hosted by
World Net Daily
. It features a "special on-board program devoted to covering a broad range of conservative topics" If you want to get in on the Tea Party at Sea, and hear and hob-nob with such conservative notables as Alan Keys, Dr. Jerome Corsi, Joseph Farah, Aaron Klien, and Anm Colter, check out
Tea Party at Sea
for more details.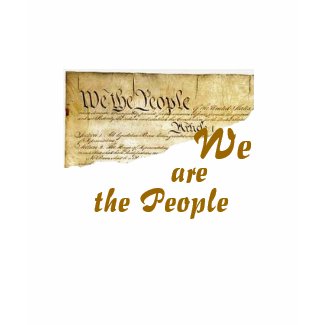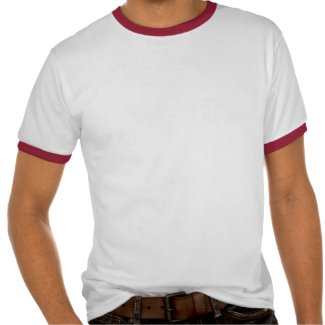 If you're tea party-ing at sea, or even if you won't be at sea, but might be sipping a little tea, you might be in need of some special cruise gear. like a hat, shirt, or button sporting an approriate slogan. , I guess it won't surprise you to find I know a placr to find a few of those items, will it? The place is
WePeople
, where there's a growing selection of patriotic and conservative themed products ...